Under Construction
Please excuse the mess. Am hunting for the right Gallery Theme or Template.
An array of wallpapers
Coming Soon … ish
Études Architect App
Collaborate with fellow architects.
Showcase your projects.
Experience the world of architecture.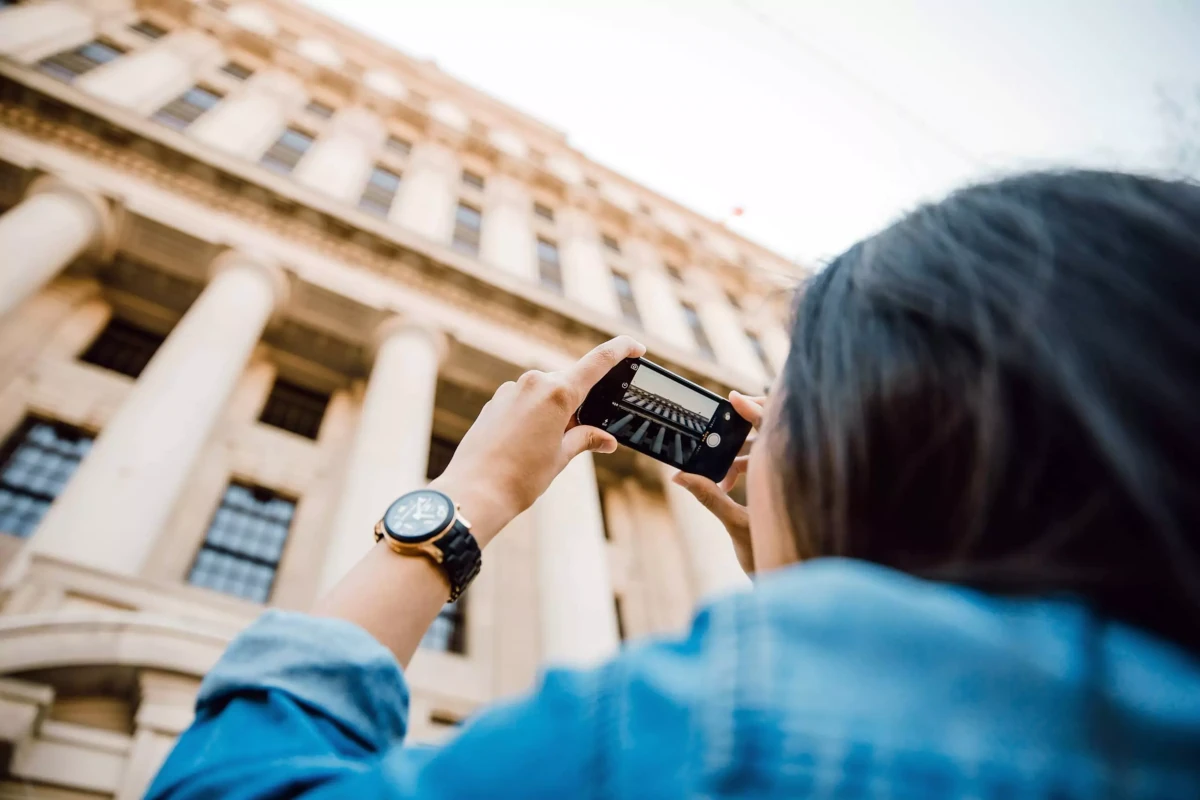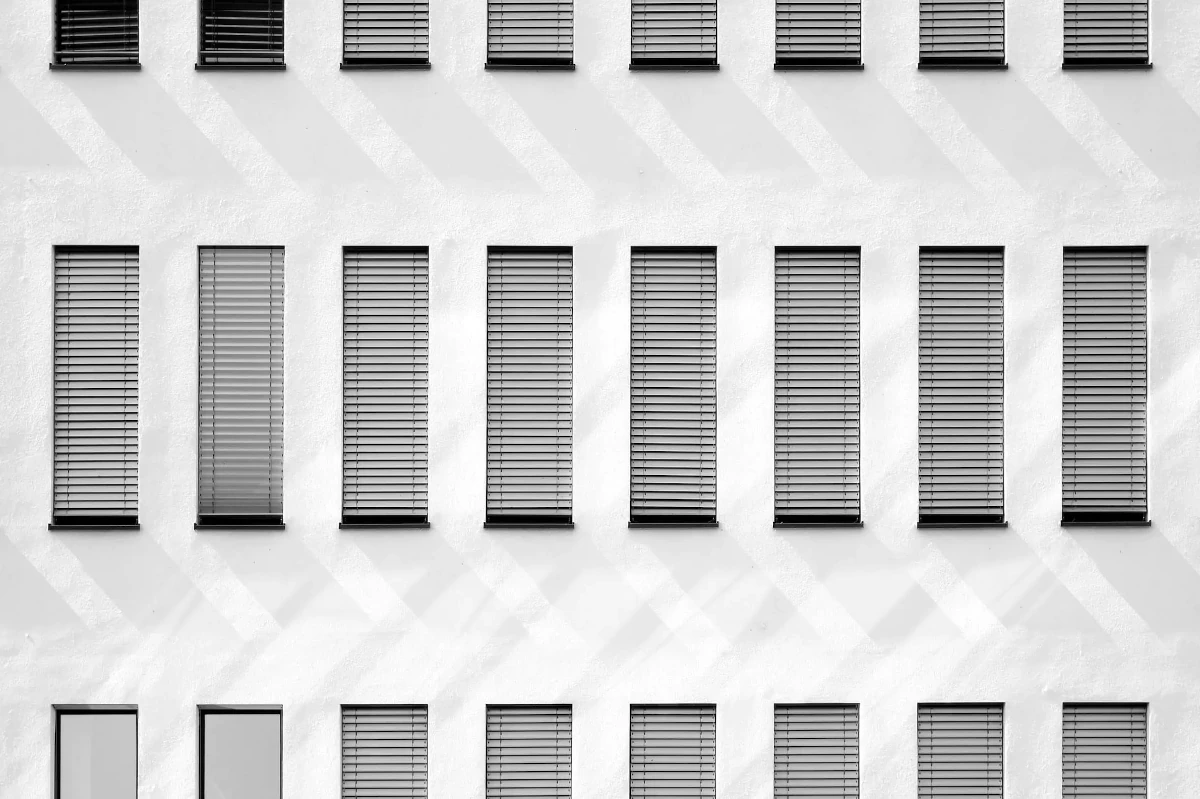 Études Newsletter
A world of thought-provoking articles.
Case studies that celebrate architecture.
Exclusive access to design insights.
May the Universe stand between you and harm and all the empty places you must walk.
Old Egyptian Blessing
Minus the "God" part.
Look, Appreciate, Download